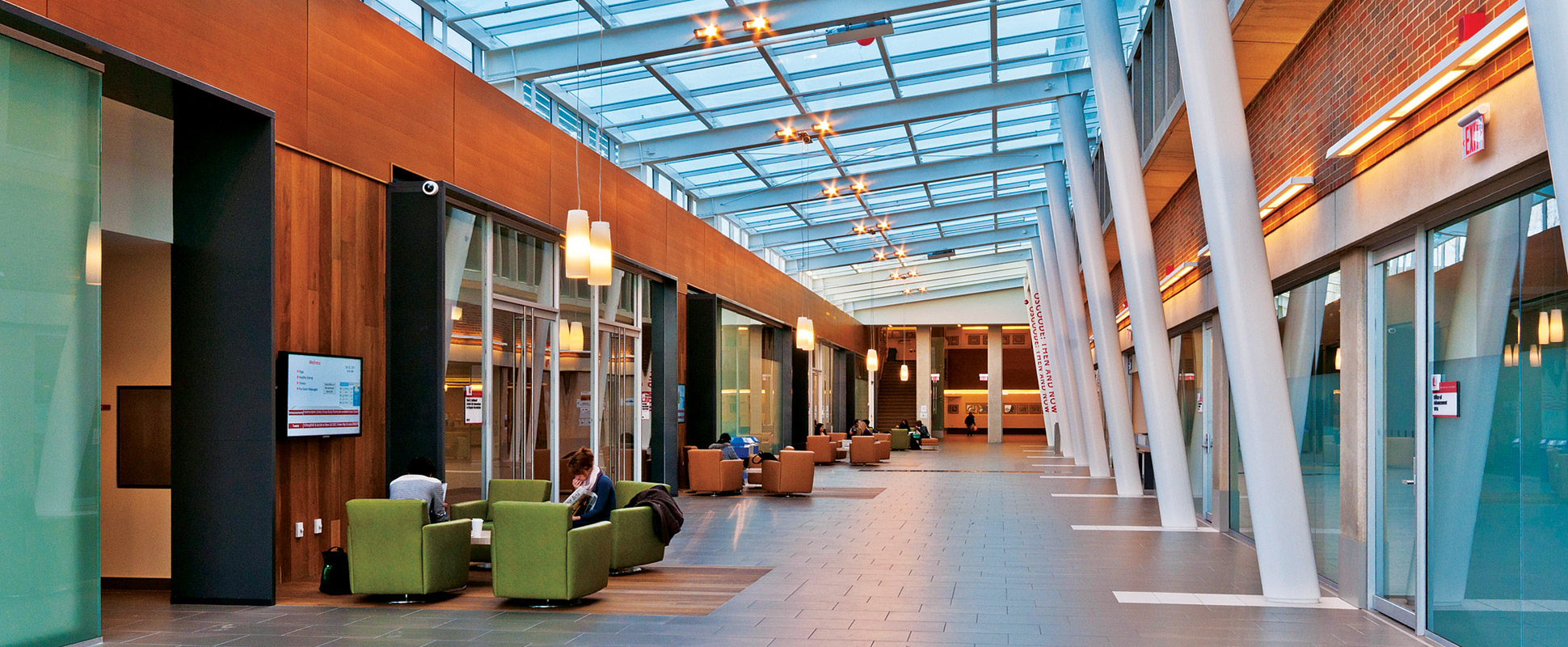 Welcome to the York Centre for Public Policy and Law.
Today's public policy problems require innovative solutions, integrating law, policy and public administration. For this reason, the YCPPL draws together legal experts, social scientists and others from the public policy sector to address issues of access to justice, human rights and social policy, accountability and ethics in the public sector and the globalization of public policy.
As a collaborative interdisciplinary research centre our mandate is to engage in and support research that meets the needs of the broader community, in particular the needs of government and public policy makers, non-governmental organizations, citizen advocacy groups and social movements in Canada.